There is a lot that goes into bringing graphic design pieces together to promote your message and business, and it all starts with great design. We will align your brand, or build a new one if necessary, and apply dedicated detail to make your Edmonton-based business shine. We have worked with various Alberta government departments, cultural institutions, City of Edmonton divisions, and private businesses to package essential resources that speaks to targeted audiences. With 30 years of experience, we will provide clean, crisp and valuable solutions.
The complement of our Graphic Design services Include:
Print media resources and books
e-learning resources
Annual reports
Packaging design
Logo design
Brand and identity development
Visuals for social media
Brochures
Powerpoint presentations
Branding and Design
Design of a brand with application across all communication resources increases and instills recognizability of your business or practice.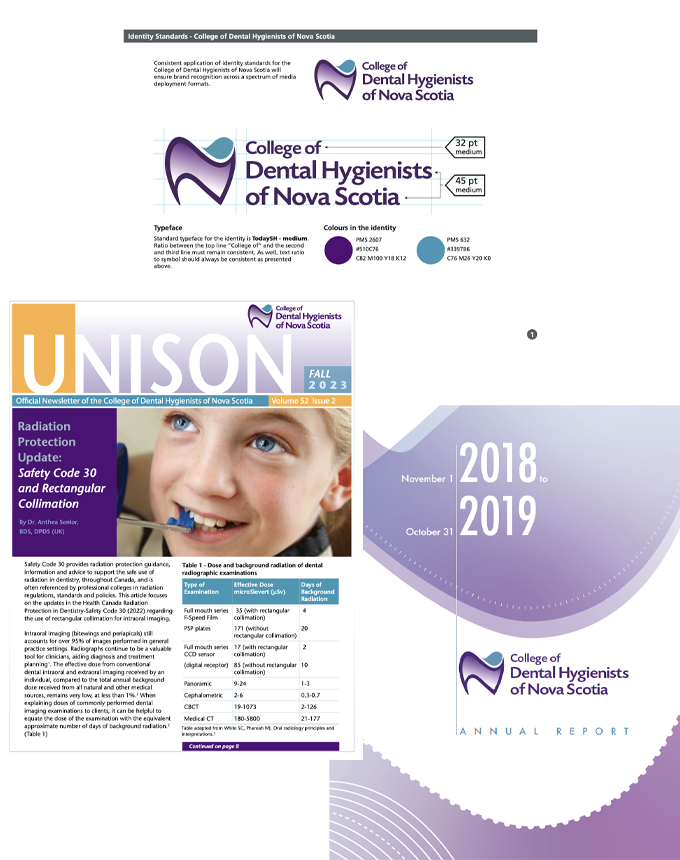 Audience Oriented Resources
Designing resources for target audiences with appropriate visual support adds personality and interest.
Book Design & Layout
From cover to cover, complete design and layout of books take story, facts an figures from professional publication to distribution.
Providing Ongoing Graphic Design Services for Communication Professionals
Included in our regiment of daily business is providing ongoing support for marketing and communication groups on a budget. We become yourself  in-house support providing ongoing website updates along with all your other social media objectives and goals. Results are backed by extensive experience in marketing and information deployment supported by great creative that aligns with your brand expectations. When you participate with Critical Fusion on this basis;
we get to know your brand and strategy and deliver ongoing consistent results,
we turn around essential communication and social media elements promptly so you can target critical dates,
and communication is ongoing, so you are never left questioning production status.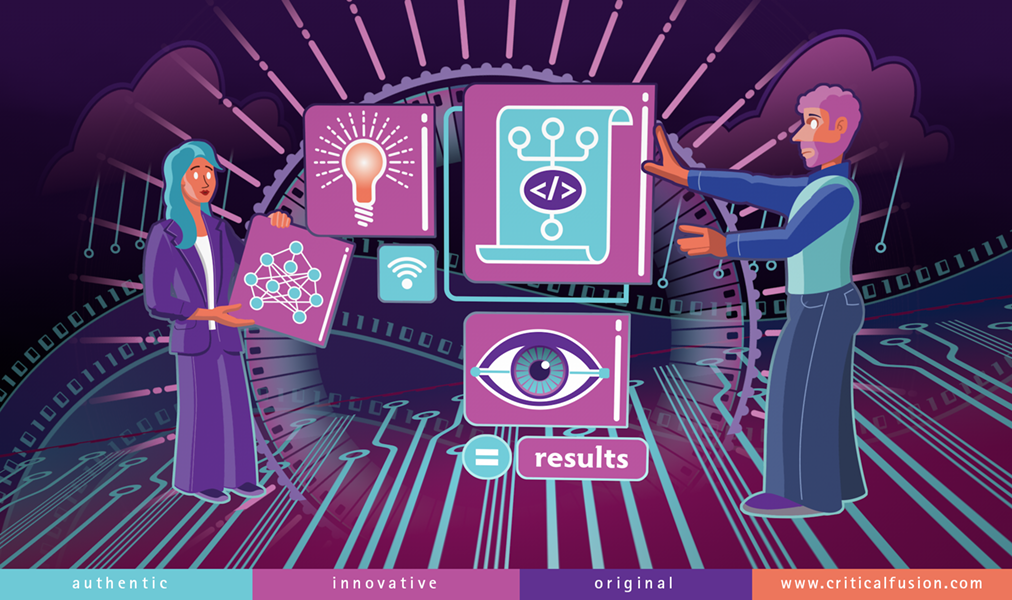 Extending visuals into Social Media
It begins with a graphic and ramps up from there. To be effective, getting the message and marketing intent of social media delivery is essential in ensuring connection and retention. Illustrations and animation can go a long way in extending your message. With illustration and brand directed visuals, compressed quick impressions capture immediate response. Using animation and motion graphics,  threaded out stories that go on the explain complex ideas provide ample runway to get more information across. Facebook, Linkedin, and Instagram, this is a few of the place we like to play and deliver great performers.
To request an estimate on a project or if you just want to talk about your media needs, fill out your information to get in touch with us.