Graphic Design for Animation, Motion Graphics, Websites and Print Media
Branding and positioning makes all the difference when releasing media into the wild for consumption. Know your market and speak to them in a language they understand. At Critical Fusion, we speak multiple languages, and package media for both the young and well experienced and informed. We promote design inspired thinking that ignites responsible application across science and technology. From creating full 360 immersive experiences, animated explainer vides for a diverse audience,  and print media, our mandate is to instill rich presentation and crisp organization. Imagine breaking the mold, and getting straight to the message that matters.

Graphic Design Services
With over 25 years experience in media design, we bring qualitative results to visually dynamic print and website solutions. Print design includes branding, brochures, books, reports and social media graphics.

Motion Graphics and Animation
Video exposure can be one of your best tools to draw business. With animated videos, we can break down complex ideas, and bring clarity to your message. We can implement both 2D and 3D elements depending on your needs.
Immersive Experiences
Either as a stand alone application or inserted within and LMS system, we create captivating experiences complemented with rich visual media. We can build complex solutions that are instructional step-by-step CG VR experiences, or simple direct delivered solutions for OHS compliance using 2D visuals. We craft solutions that cater to a diversity of needs.
To request an estimate on a project or if you just want to talk about your media needs, fill out your information to get in touch with us.
The Visual Language of Graphic Design
We take graphic design seriously. It's not just attractive visuals, it's about communicating information with effective branding to an intended audience. Good design frames the message with an impending story that is ready to leap forth and reveal all that is relatable, enticing, and mesmerizing. We integrate effective graphic design principles into everything we build. With animation and motion graphics, we ensure brand and and style reflects audience and intent. Learning content folds user experience, visual presentation and sound instructional design principles into one neat package. Print media and branding communicates marketing intent and purpose with innovative creative.
Innovative design and branding for print media including corporate brochures, educational resources and seasonal newsletters.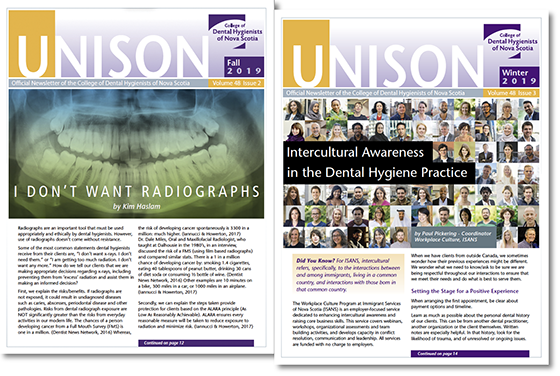 Motion Graphics/Animation for Youtube and Vimeo
Motion graphics and animation provides clients with the opportunity to educate, extrapolate and explore. Concepts that are not so easily conveyed in print or still images can be more greatly examined through motion and movement using 2D animation, 3D animation or a combination of both. By adding time as a factor, stories evolve that further instill inclusion by your target audience to embrace the message that you wish to reveal.
Deploying content has never been so readily available with free Youtube and Vimeo hosting, which will ensure your videos run smoothly online. If need be, we can help you set up your own channel, prepping you up for long term opportunity for ongoing exposure. Then we can assist in adding links direct to your website, thus expanding your audience local and abroad.
Providing animated media solutions for animation, motion graphics and visual effect/identities
Enhancing the Learning Experience with a well designed presentation and Savvy User Interface Experiences
There is more to creating a great online learning experience than just assembling content and packing it into linear timeline. Delivering learning content is an opportunity to motivate and captivate an audience, and bring them into your corporate experience. This begins with a core objective followed by a well thought out organizational plan. It's more than just delivering facts, it's about pitching the importance of the content that you are delivering. You want the learner to "BUY IN," and be able to apply that newly gained knowledge in their daily practice.
We do this through visual organization, and added assets to increase the learning experience. Effective visual presentation of content brings structure to learning. By branding your educational content, it enhances learning that emphasizing the critical importance of success in work. Assets such as illustrations and animation help to clarify ideas where text just doesn't work, and it provides diversity to the learning experience. So why just deliver information, when you can pitch its importance and get the learner involved and sold on what you are conveying.